Our Services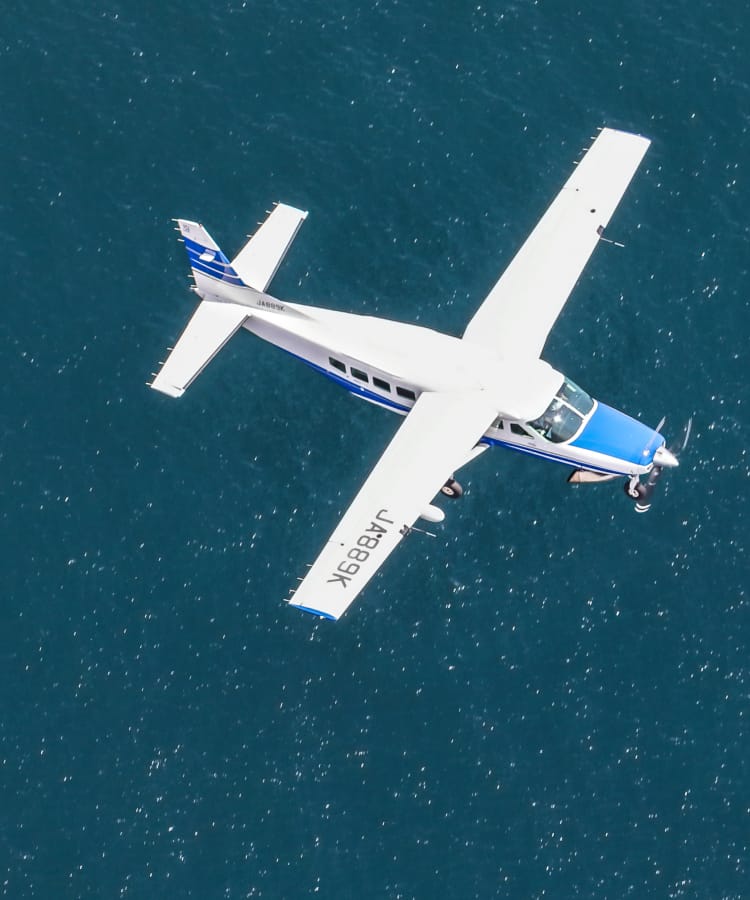 Securing a better future for the earth

from the sky

Kyoritsu Air Survey uses aircraft to document the form of and changes to the earth in ways that
are not possible when on the ground. We quickly provide that information so that it can be put to
use toward making the social foundation that supports our way of life more safe and secure.
Survey and Research Flights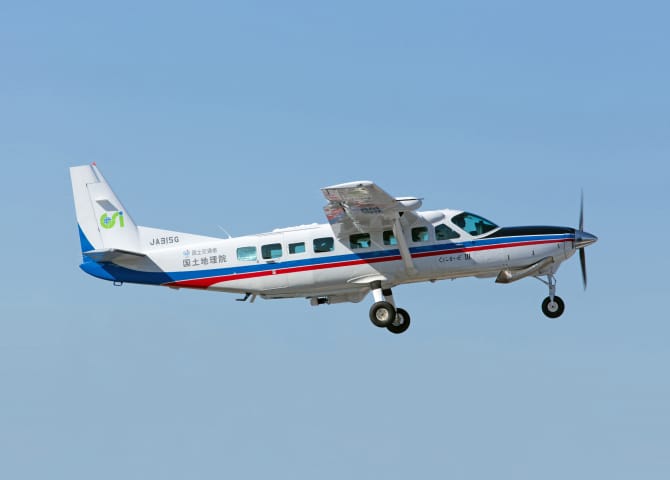 ---
Aircraft operation and maintenance services

The first private company to operate and maintain GSI survey aircraft

In 2010, Kyoritsu Air Survey became the first private company to be contracted to operate and maintain Kunikaze III, a survey aircraft belonging to the Geospatial Information Authority of Japan (GSI) of the Ministry of Land, Infrastructure and Transport. Kyoritsu continues to perform this work for the GSI. Additionally, starting in 2019 the GSI retained the services of Kyoritsu for operating aircraft involved in its newly launched Aerial Gravimetry Project.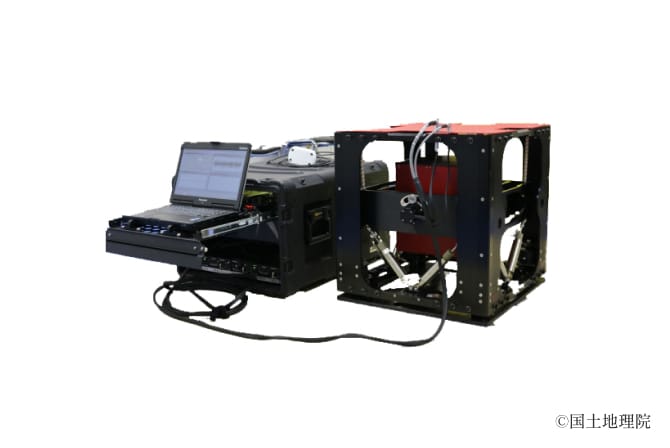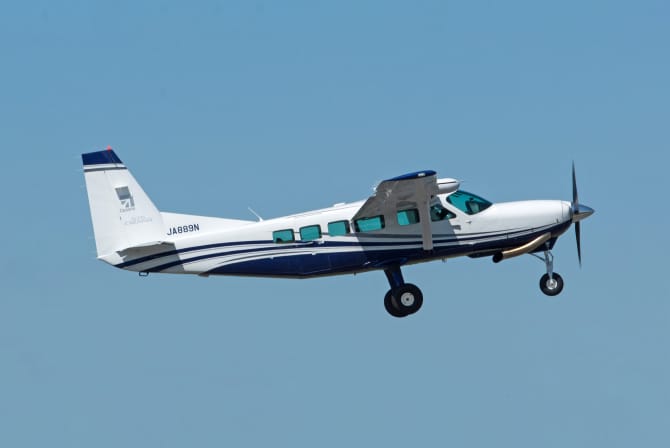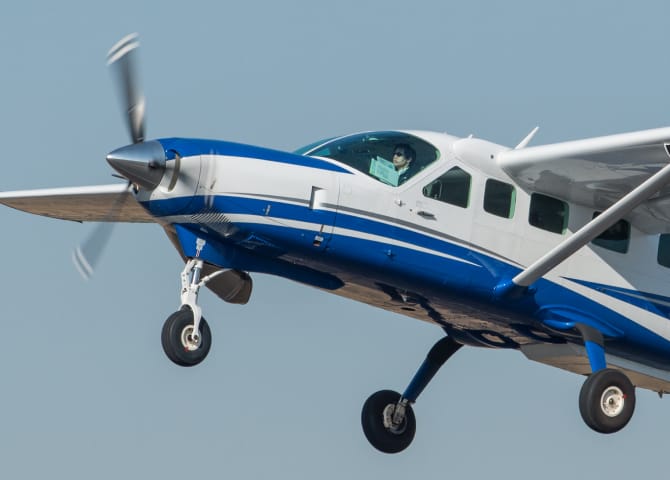 Survey and research flights

Supporting new technology experiments, surveys, and research from the air

Kyoritsu Air Survey operates a Cessna 208, an exceptionally versatile aircraft that combines high-performance, low-cost, and low-noise. Our Cessna 208 support our clients in their efforts to develop all kinds of new technology from the sky. Instruments under development by our clients are loaded onto a Cessna 208 so that the technology used by these instruments can be tested, surveyed, and researched in the sky. We have experience handling all kinds of research instruments; that means we know how to bring out the maximum potential of each and every instrument.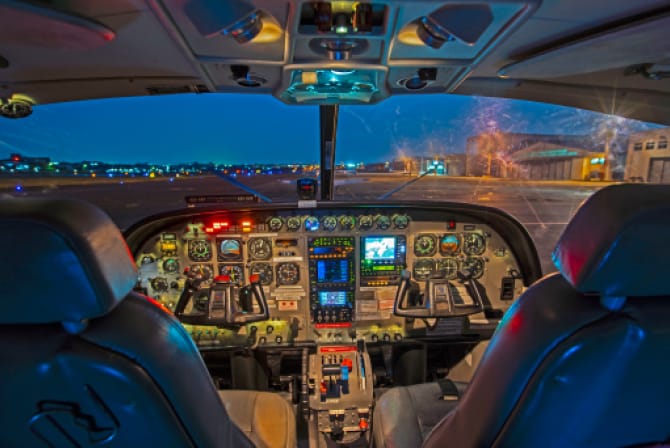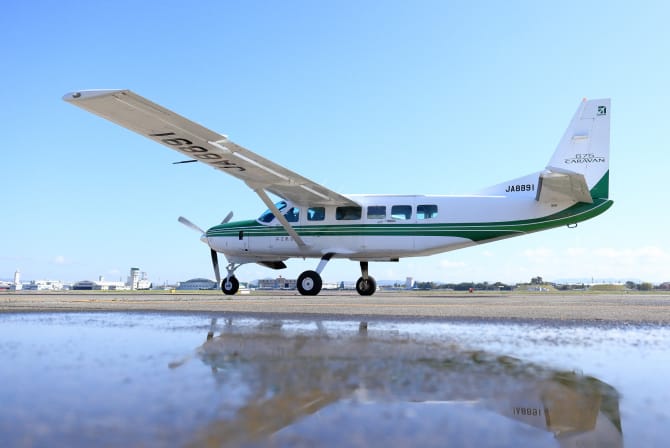 UAV Survey
Photography
After the 2011 Tohoku Earthquake and Tsunami, survey companies rapidly adopted the use of unmanned aerial vehicles (UAV), or drones. In 2015, Kyoritsu Air Survey as well acquired a medium-sized drone and assembled a special projects team to operate it. Applying our aircraft operation expertise, we established drone operation rules that are as strict as our rules for operating piloted aircraft. Backed by our decades of survey and camera experience, Kyoritsu Air Survey also makes safety a top priority in the field of UAV photography.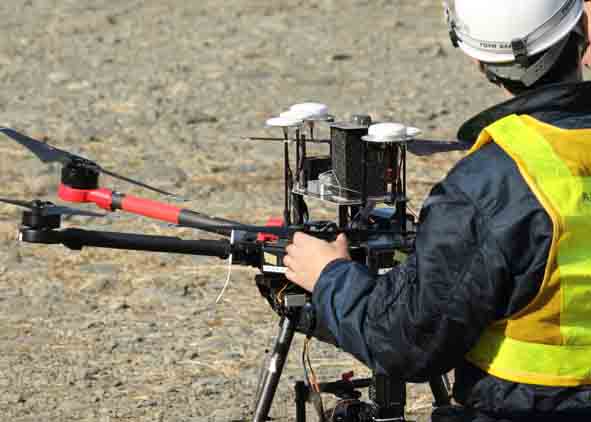 Aircraft Maintenance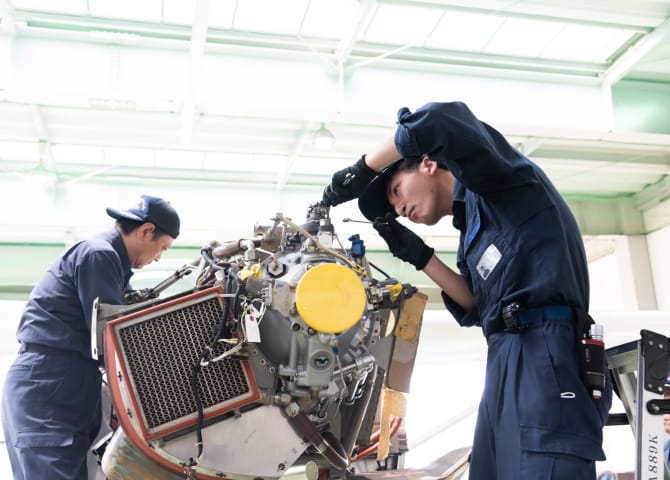 Safe and high-quality aircraft maintenance
Our technicians perform safe, high-quality aircraft maintenance at five fully equipped aircraft hangers located around Japan. Maintenance includes a wide range of tasks, such as daily inspections before and after flights and annual aircraft inspections conducted from the Ministry of Land, Infrastructure and Transport.
In addition, for the company's Cessna 208 and 206 fleet, Kyoritsu Air Survey is a Ministry of Land, Infrastructure and Transport–certified aircraft maintenance facility and a Ministry of Economy and Industry–licensed aircraft repair business. These certifications enable us to efficiently perform maintenance and repairs inside our own facilities.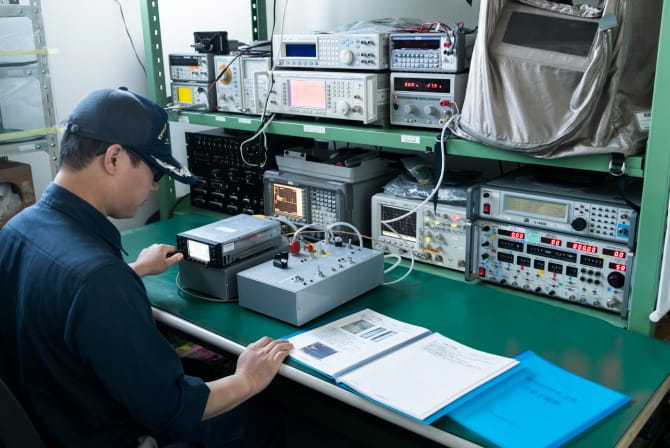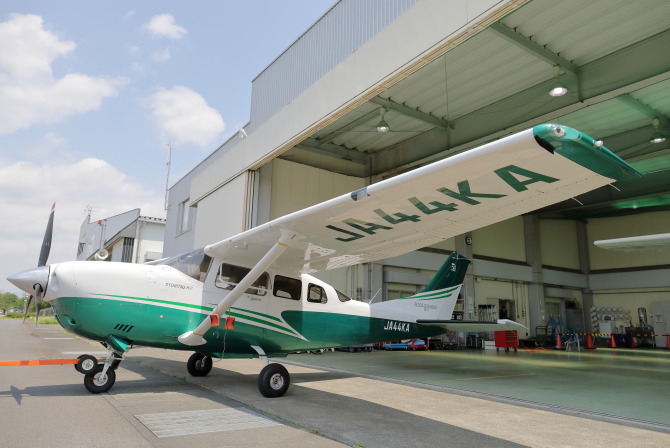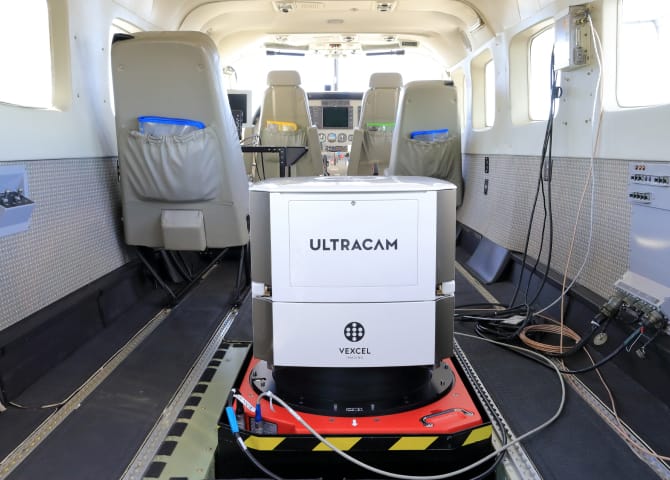 ---
A fleet equipped to meet every kind of research and survey need
Installing and operating aerial survey cameras and equipment in an aircraft requires a government inspection called a repair and alteration inspection. Since Kyoritsu Air Survey was founded, the company has handled all kinds of equipment, and based on this experience we install new equipment and update to higher performance equipment to make sure that our aircraft can meet every kind of research and survey need.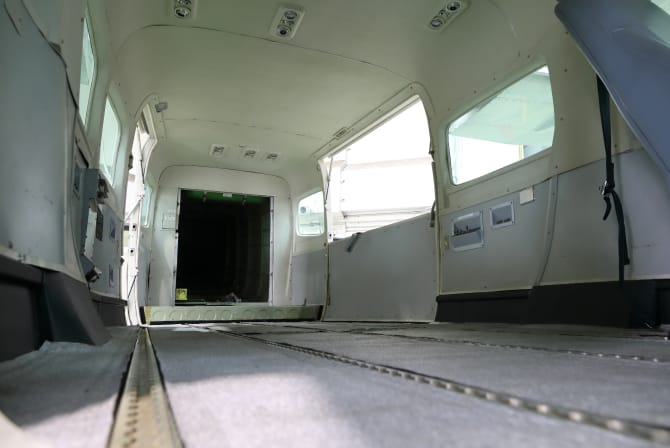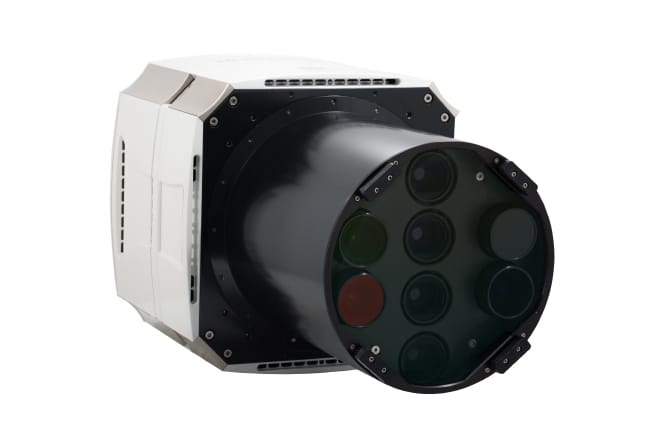 Overseas Business
Kyoritsu Air Survey employees are also at work overseas. Over the last few years, our work overseas has focused on using the aircraft of the host country to perform aerial photography and measurements, with an emphasis on onsite technician training conducted by Kyoritsu Air Survey photographers and the participation in Japan's Official Development Assistance (ODA) projects.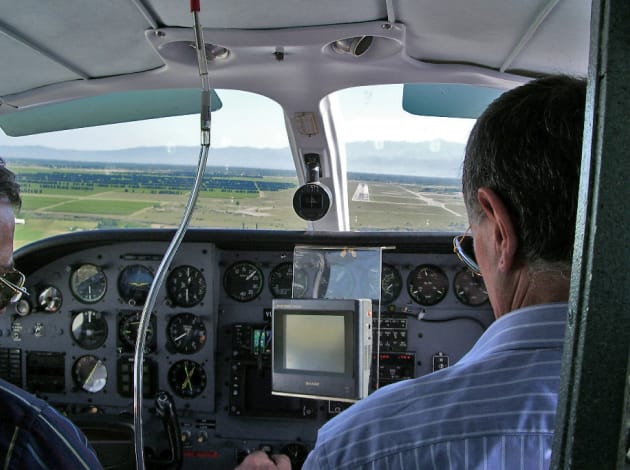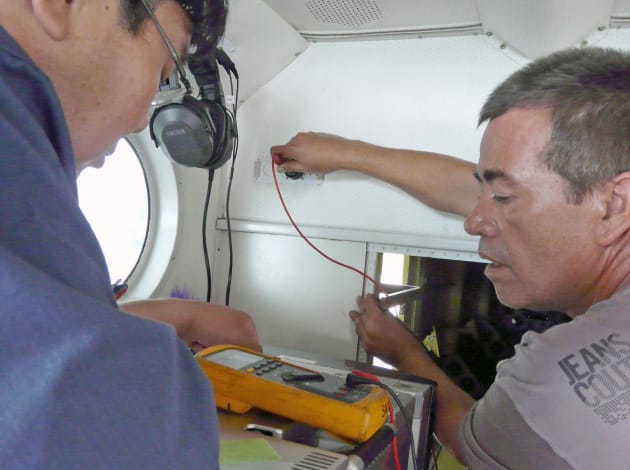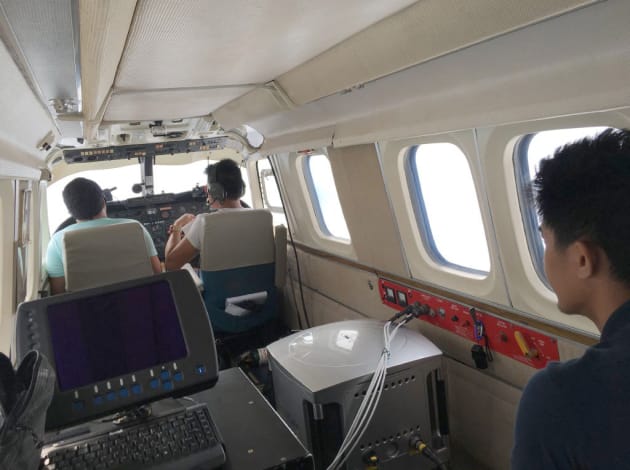 Businesses conducted overseas
| | |
| --- | --- |
| May 1972 – Aug. 1976 | Indonesia |
| Sept.–Nov. 1976 | Papua New Guinea |
| Sept. 1976 – Mar. 1980 | Nigeria |
| Feb.–July 1977 | Saudi Arabia |
| July–Aug. 1977 | Fiji |
| Feb.–Mar. 1978 | Senegal |
| Mar.–June 1978 | Republic of Guinea |
| Oct. 1978 – Mar. 1979 | Republic of Guinea |
| Sept.–Nov. 1979 | Liberia |
| Oct. 1979 – Nov. 1983 | Malaysia |
| | |
| --- | --- |
| Dec. 1986 | Nepal |
| Jan. 1988 | Nepal |
| Jan. 1993 | Morocco |
| June–July 1993 | Mongol |
| Jan.–Feb. 2003 | Malaysia |
| Dec. 2004 | Thailand |
| Apr.–June 2007 | Montenegro |
| Apr.–Aug. 2011 | Indonesia |
| Apr.–June 2018 | The Philippines |
Note: For projects in Nigeria, Saudi Arabia, Senegal, and Liberia, we have transported our own aircraft to the host country.